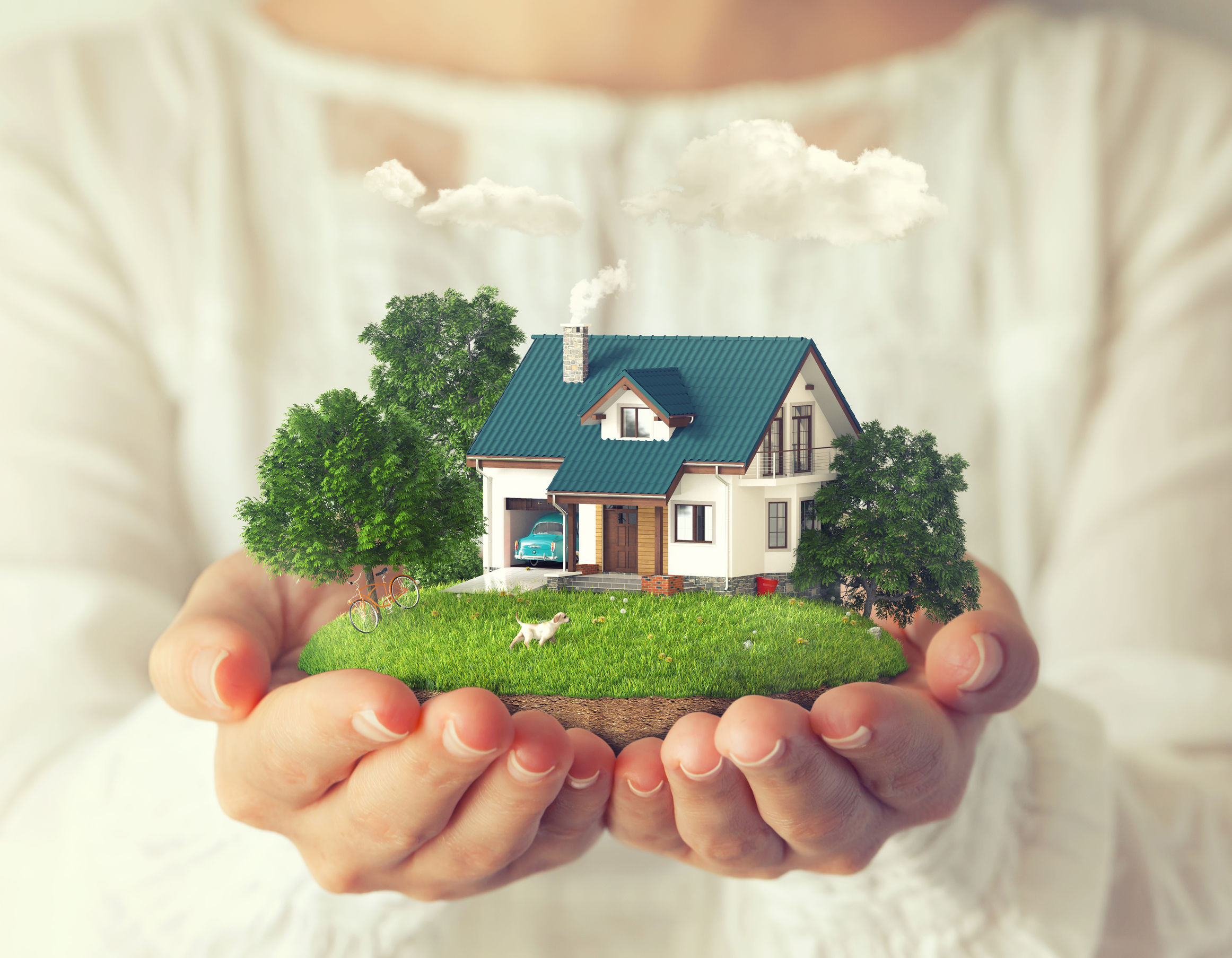 Peace of mind
Includes the services of both packages (frequent flyer and exterior of the house) – Represents a saving of 15$ per week.
Check for water infiltration or leaks and drain problems.
Make sure all doors and windows are secure.
Thoroughly inspect the interior of the house.
Check for any malfunction or damage (water pipe, electrical, heater/furnace, etc.).
Check the temperature in the rooms and the proper functioning of the thermostats on each floor.
Check water, natural gas and electrical meters for abnormal usage.
Inspect propane and heating oil levels.
Inspect refrigerators and freezers.
Check, reset, program and change locations of light timers.
Run water from faucets and toilets to prevent freezing and evaporation of water storage.
Empty / fill dehumidifiers / humidifiers.
Thoroughly examine the exterior for storm damage and contact you if there is a problem.
Visually inspect the exterior property, checking the pool and irrigation system.
Visually check for small animal/insect infestations.
Ventilate, open and close windows.
Water the garden and maintain your houseplants according to your instructions.